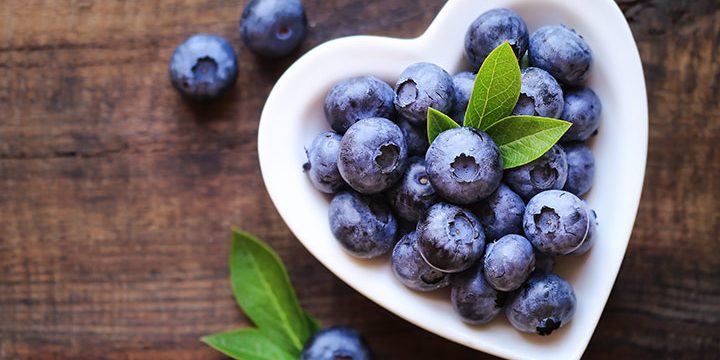 FOLSOM, CA – With bountiful health benefits across the board, there are so many reasons to love fresh produce. This week, the U.S. High bush Blueberry Council announced more reasons to love blueberries after releasing findings from an ongoing study with the Universitè Laval in Quebec, Canada, and published in the BMC of Complementary and Alternative Medicine, highlighting the blue fruit's role in fighting bacteria.
According to a press release, High bush blueberry proanthocyandins (PACs)–a type of plant compound found in blueberries–have a beneficial effect against the type of bacteria that is associated with an aggressive form of periodontal disease.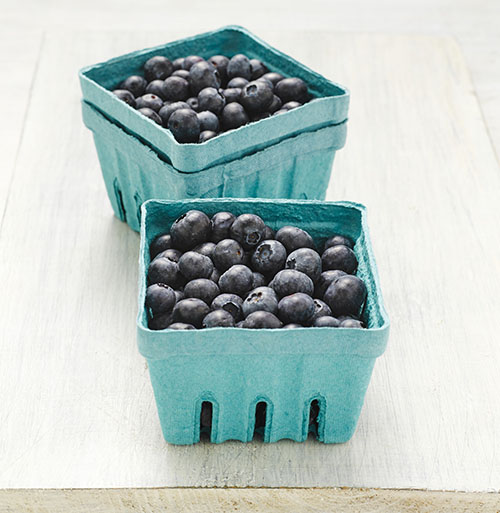 Photo Credit: U.S. High bush Blueberry Council
Periodontal diseases are mainly the results of infections and inflammation of the gums and bone that surround and support the teeth, according to the Centers for Disease Control and Prevention. It is caused by bacteria in the mouth that infects tissue surrounding the tooth, which leads to inflammation around the tooth and subsequently periodontal disease. Approximately 47.2 percent of adults 30 years and older have some form of periodontal disease, and 70.1 percent of adults 65 years and older have periodontal disease.
Within the study, investigators isolated the PACs from frozen high bush blueberries, and a micro-plate dilution assay test was performed to determine the effect of high bush blueberry PACs on the growth of the bacteria. Results showed that PACs with concentrations ranging from 500 to 3.9 ug/ml significantly and dose-dependently reduced bacteria formation. The study's investigators also noted that the antibacterial activity of the PACs appeared to involve damage to the bacterial cell membranes.
Additionally, the PACs from the blueberries were shown to protect oral macrophages–white blood cells that are crucial to our immune system–as well as blocked the molecular pathway involved in inflammation–a factor largely involved in gum disease.
While the High bush Blueberry Council states that more evidence is needed, the results of this study add to the body of research on blueberry's potential antibacterial and anti-inflammatory properties.
For more news giving us even more reasons to love fresh produce, stay tuned to AndNowUKnow.